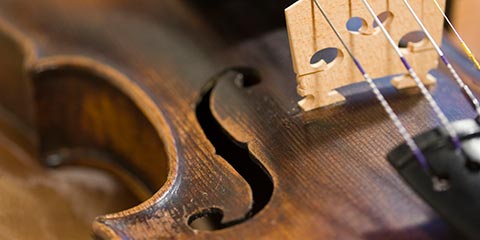 Member Registration
Membership Benefits
Registered members get to truly experience all that BeMused Network has to offer.
As a member, you can save the artists and events that you like to your RADAR and get smart recommendations and alerts. You can buy tickets, leave reviews about an event or a particular artist, and show your love by giving BRAVis to the experiences that moved you the most.
You can apply for a free upgrade to an artist or a venue membership for access to unique tools.
Use the RADAR to keep track of events, artists, and venues you've come across
Buy tickets and get up-to-date information about saved events
Add BRAVis to express your appreciation of an event, artist, group or venue
Post reviews and contact artists and venues
One-step registration
We have made creating an account as simple as possible. Simply click on the "Register" link at the top right , enter your e-mail address, and you're ready to go.
While you are busy browsing BeMused, a confirmation link will be emailed to you. Click on the link to verify your address and choose a password to finish setting up your account.
You can add any details you'd like and your information is stored securely and online communication with BeMused is done through the highest encryption standards!