Essential Tools For The Business Side Of The Arts.
Join Today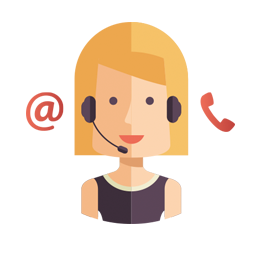 Box Office
Create single, seasons or even flexible tickets in under 1 minute. Simple and fast checkout that your patrons will love. Transfer tickets, issue comps and set up unique promos like a pro.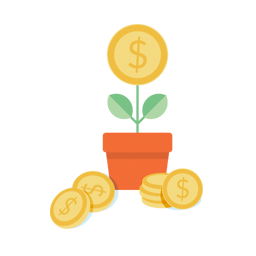 Crowdfunding & Donations
Collect one-time or recurring donations from supportive patrons. Verified non-profit groups issue automatic tax receipts. Service fees? What service fees? ZERO for our beloved members.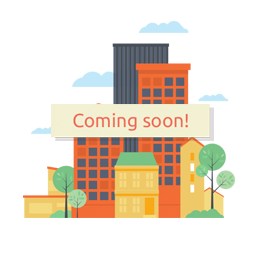 Professional Arts Network
!!Coming Soon!! Connect with presenters and venues who are looking for artists to book. Recruit collaborators for a new project, job boards, and much more.
Jun 03 @ 07:30 PM

Jeudi-sofa : Patients

Private Host
Toronto

The Frank Horvat Band

An indie art rock band with an electronic edge, the Frank Horvat Band create a textured atmospher...

Aaron Hodgson

Trumpet player


Jun 05 @ 11:00 AM

Caisse 606 - La Fille Du Laitier

Private Host
Toronto

Clan Hannigan

Celtic family that plays together - singing, percussion, pipes, fiddle, whistle, dancing and energy

Alex Mcleod

Teacher
Violist


Jun 10 @ 07:30 PM

Jeudi-ciné : Starbuck

Alliance Française
Toronto

Heavyweights Brass Band

Inspired by the New Orleans brass band tradition, we keep one foot firmly rooted in the rich lega...

Deanna Palazzo

Actor
Improviser
Producer


Jun 03 @ 07:30 PM

Jeudi-ciné - Petit Paysan

Alliance Française
Toronto

The Jessica Stuart Few

The Jessica Stuart Few is like Stereolab throwing a party with Joanna Newsom at Erykah Badu's h...

James Shields

Clarinetist


Charles Richard-Hamelin

Musician
Pianist


Rebecca Macleod

Violinist


Kaie Kellough

Poet
Spoken Word


Anna Atkinson

Instrumentalist
Singer
Writer

Serious artists centralise their affairs.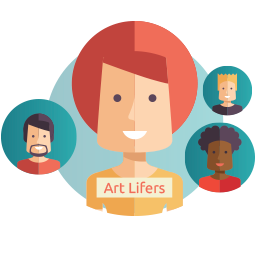 We're Your People
Join fellow forward-thinking artists, presenters and managers who streamline chores and focus on the creative. We welcome the performing, literary and cinematic arts.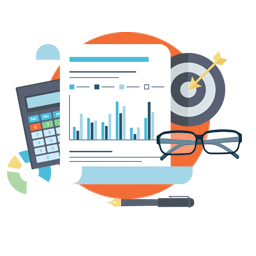 Build Your Business
We want artists to succeed. Our ARTools® like ticketing and crowdfunding are designed just for that. Our membership and fees are ridiculously reasonable and we intend to keep them that way.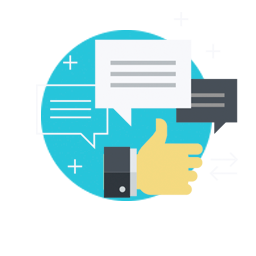 Patron Experience
We make it our business to treat your patrons right. Friction-less checkout, friendly support & no "surprise" service fees; just a warm and fuzzy feeling about supporting creative indie talent!