Serious artists centralise their affairs.
Join Today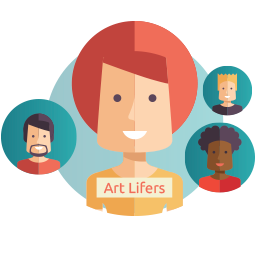 We're Your People
Join fellow forward-thinking artists, presenters and managers who streamline chores and focus on the creative. We welcome the performing, literary and cinematic arts. Hobbyists need not apply.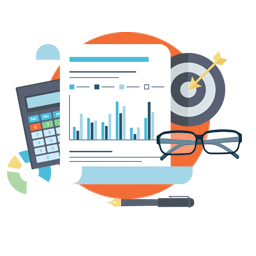 Build Your Business
We want artists to succeed. Our ARTools® like ticketing and crowdfunding are designed just for that. Our membership and fees are ridiculously reasonable and we intend to keep them that way.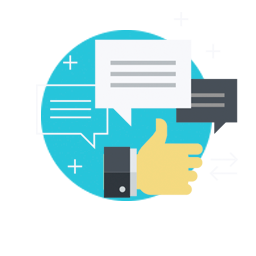 Patron Experience
We make it our business to treat your patrons right. Friction-less checkout, friendly support & no "surprise" service fees; just a warm and fuzzy feeling about supporting creative indie talent!
Dec 17 @ 08:00 PM

"quanno Nascette Ninno": Christmas I...

Heliconian Hall
Toronto

Ton Beau String Quartet

The quartet's name is derived from Douglas Hofstadter's book Le Ton Beau de Marot (1997), and a p...

Pierre-André Doucet

Pianist


Dec 19 @ 08:00 PM

"quanno Nascette Ninno": Christmas I...

Heliconian Hall
Toronto

Syrinx Concerts Toronto

A concert series presenting performances by preeminent professionals as well as superb emerging y...

Charles Richard-Hamelin

Musician
Pianist


Apr 27 @ 07:30 PM

Bachanalia

Heliconian Hall
Toronto

Steafan Hannigan & Saskia Tomkins

A husband & wife duo who play mostly instrumental Irish music with virtuosic skill on a myriad of...

Mary E. Brown

Violinist
Music director
Teacher


May 03 @ 01:30 PM

Cellodrama!

Walter Hall
Toronto

Shine On: The Universe Of John Lennon

A spectacular group performing music by John Lennon and the Beatles uniquely arranged by Michael ...

Rory Mcleod

Artistic director
Violist


Michelle Colton

Percussionist
Teacher


Christina Campsall

Opera singer
Singer


Jean Desmarais

Pianist
Teacher


Frédérique Drolet

Opera singer


Ryan Scott

Artistic director
Percussionist

Essential Tools For The Business Side Of The Arts.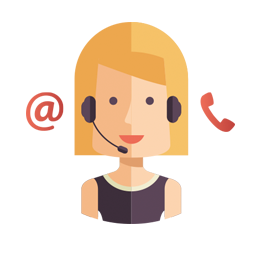 Box Office
Create single, seasons or even flexible tickets in under 1 minute. Simple and fast checkout that your patrons will love. Transfer tickets, issue comps and set up unique promos just like the pros.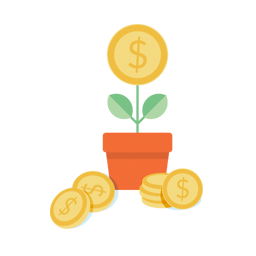 Crowdfunding & Donations
Collect one-time or recurring donations from supportive patrons. Verified
non-profit groups issue automatic tax receipts. Service fees? What service fees? ZERO for our beloved members.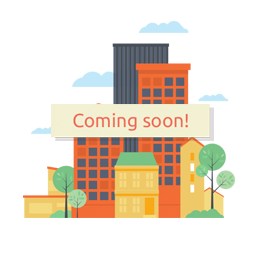 Professional Arts Network
!!Coming Soon!! Connect with presenters and venues who are looking for artists to book. Recruit collaborators for a new project, job boards, and much more.