Essential Tools For The Business Side Of The Arts.
Join Today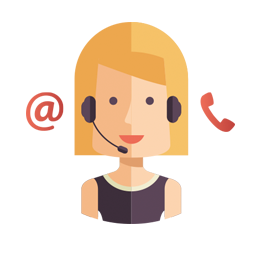 Box Office
Create single, seasons or even flexible tickets in under 1 minute. Simple and fast checkout that your patrons will love. Transfer tickets, issue comps and set up unique promos like a pro.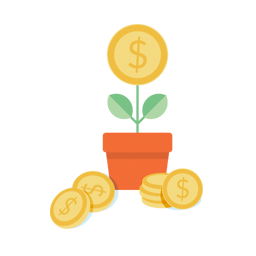 Crowdfunding & Donations
Collect one-time or recurring donations from supportive patrons. Verified non-profit groups issue automatic tax receipts. Service fees? What service fees? ZERO for our beloved members.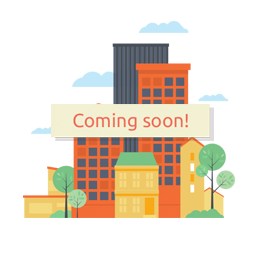 Professional Arts Network
!!Coming Soon!! Connect with presenters and venues who are looking for artists to book. Recruit collaborators for a new project, job boards, and much more.
Jun 06 @ 08:00 PM

Carosone '900 - Tribute To Renato Caro...

Heliconian Hall
Toronto

Contact

Contact is a contemporary chamber music ensemble

Jason Austin

French Horn Player


Dec 13 @ 07:00 PM

Denielle Bassels & Robert Priest

Reid's Distillery
Toronto

Sneak Peek Orchestra

We offer a 'sneak peek' into an exciting new generation of performers, composers, and conduct...

Jonathan Krehm

Clarinetist


Jan 28 @ 03:30 PM

Mozart In The Driver's Seat!

Heliconian Hall
Toronto

Abracadabaret

Producers and promoters of magic shows and related events in the Greater Toronto Area, we host ma...

Larissa Koniuk

Artistic director
Producer
Soprano


Jan 13 @ 07:30 PM

Confluence Concerts' Dichterliebe: Whose...

Heliconian Hall
Toronto

The Annex Quartet

Recognized for their eclectic repertoire of music, The Annex Quartet continues to deliver dynamic...

Jeff Wilson

Composer
Percussionist
Producer


Norine Burgess

Mezzo-soprano


Rick Sacks

Artistic director
Instructor
Percussionist


Meagan Tuck

Actor
Artistic director
Soprano


Florian Hoefner

Composer
Pianist
Teacher


Jacques Israelievitch

Violinist
Conductor
Teacher

Serious artists centralise their affairs.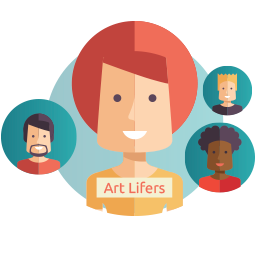 We're Your People
Join fellow forward-thinking artists, presenters and managers who streamline chores and focus on the creative. We welcome the performing, literary and cinematic arts.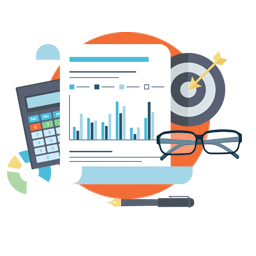 Build Your Business
We want artists to succeed. Our ARTools® like ticketing and crowdfunding are designed just for that. Our membership and fees are ridiculously reasonable and we intend to keep them that way.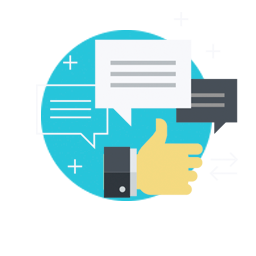 Patron Experience
We make it our business to treat your patrons right. Friction-less checkout, friendly support & no "surprise" service fees; just a warm and fuzzy feeling about supporting creative indie talent!