Essential Tools For The Business Side Of The Arts.
Join Today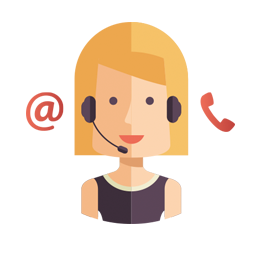 Box Office
Create single, seasons or even flexible tickets in under 1 minute. Simple and fast checkout that your patrons will love. Transfer tickets, issue comps and set up unique promos like a pro.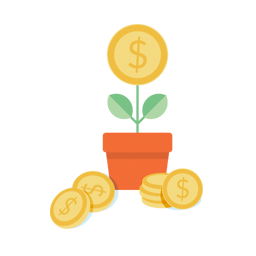 Crowdfunding & Donations
Collect one-time or recurring donations from supportive patrons. Verified non-profit groups issue automatic tax receipts. Service fees? What service fees? ZERO for our beloved members.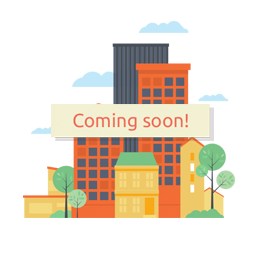 Professional Arts Network
!!Coming Soon!! Connect with presenters and venues who are looking for artists to book. Recruit collaborators for a new project, job boards, and much more.
Mar 05 @ 08:00 PM

Yao - Concert

Alliance Française
Toronto

[ensemble Is Inactive]

Canada

Yegor Dyachkov

Cellist
Teacher


Apr 23 @ 02:00 PM

Fr - Visite Guidée En Ligne - Vassily K...

Private Host
Toronto

Jazz.fm91 Youth Big Band

The JAZZ.FM91 Youth Big Band is a free program available to middle/high school students that succ...

Jan 15 @ 02:00 PM

Fr - Visite Guidée En Ligne : Paul Céz...

Private Host
Toronto

North Wind Concerts

A celebration of small-forces music of many kinds, with a soft focus on wind instruments.

Patrick Murray

Composer
Conductor


Dec 08 @ 07:00 PM

Quand Technologie Et Créativité Vont D...

Private Host
Toronto

Music In The Barns

Music in the Barns, at the Artscape Wychwood Barns, is committed to exploring and creating new av...

Tamar Ilana

Vocalist
Dancer


Jan Jacklin

Artistic director
Theatre Producer


Roberto Occhipinti

Bassist
Producer


Kevin Laliberte

Guitarist
Composer


Mai Nash

Music director
Pianist
Vocal coach

Serious artists centralise their affairs.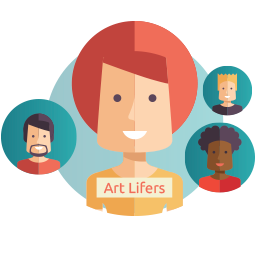 We're Your People
Join fellow forward-thinking artists, presenters and managers who streamline chores and focus on the creative. We welcome the performing, literary and cinematic arts.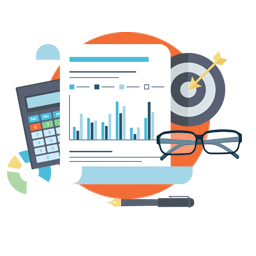 Build Your Business
We want artists to succeed. Our ARTools® like ticketing and crowdfunding are designed just for that. Our membership and fees are ridiculously reasonable and we intend to keep them that way.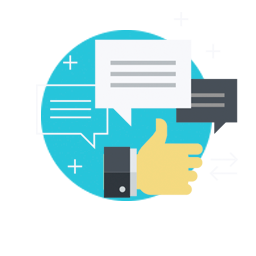 Patron Experience
We make it our business to treat your patrons right. Friction-less checkout, friendly support & no "surprise" service fees; just a warm and fuzzy feeling about supporting creative indie talent!