Essential Tools For The Business Side Of The Arts.
Join Today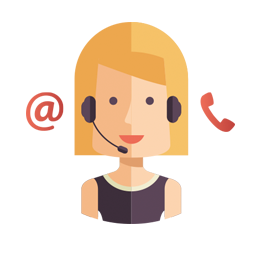 Box Office
Create single, seasons or even flexible tickets in under 1 minute. Simple and fast checkout that your patrons will love. Transfer tickets, issue comps and set up unique promos like a pro.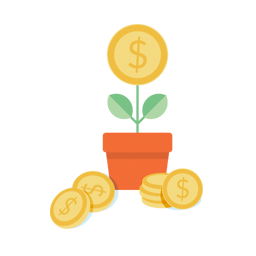 Crowdfunding & Donations
Collect one-time or recurring donations from supportive patrons. Verified non-profit groups issue automatic tax receipts. Service fees? What service fees? ZERO for our beloved members.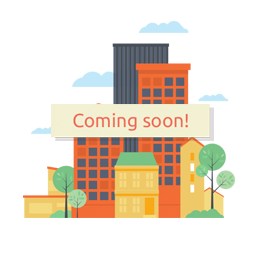 Professional Arts Network
!!Coming Soon!! Connect with presenters and venues who are looking for artists to book. Recruit collaborators for a new project, job boards, and much more.
Jan 26 @ 07:30 PM

The Caledonian Connection

Heliconian Hall
Toronto

Quinta Essentia Quartet

The Quinta Essentia quartet is the main Brazilian recorder ensemble, and one of the most importan...

Julia Morgan

Mezzo-soprano


Nov 10 @ 07:30 PM

A Complicated Friendship: Brahms And Sch...

Eastminster United Church
Toronto

Acta Recorder Quartet

Anne Massicotte, Tatsuki Shimoda, Colin Savage and Alison Melville are the ACTA Recorder Quartet.

Ritesh Das

Composer
Music director
Teacher


Jan 30 @ 07:00 PM

Compostelle Chemin D'histoire, Chemin ...

Alliance Française
Toronto

Utsc Alumni And Community Concert Band

Creating a community of musicians from different walks of life that can share in the joy of ensem...

Ori Dagan

Performer
Singer
Songwriter


Apr 05 @ 08:00 PM

Yao - Concert

Alliance Française
Toronto

Tapestry New Opera

Tapestry is an international home for creators, developers and performers of new opera: all colla...

Anastasia Rizikov

Pianist


Barbra Lica

Singer
Songwriter


Steve Koven

Composer
Educator
Pianist


Pierre-André Doucet

Pianist


Suhashini Arulanandam

Violinist
Teacher


Grace Smith

Director
Playwright
Producer

Serious artists centralise their affairs.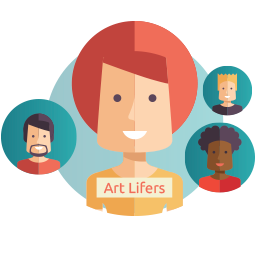 We're Your People
Join fellow forward-thinking artists, presenters and managers who streamline chores and focus on the creative. We welcome the performing, literary and cinematic arts.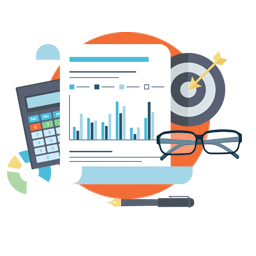 Build Your Business
We want artists to succeed. Our ARTools® like ticketing and crowdfunding are designed just for that. Our membership and fees are ridiculously reasonable and we intend to keep them that way.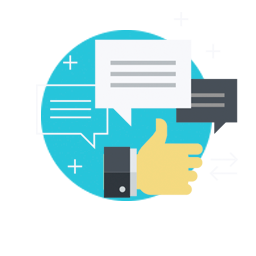 Patron Experience
We make it our business to treat your patrons right. Friction-less checkout, friendly support & no "surprise" service fees; just a warm and fuzzy feeling about supporting creative indie talent!