Essential Tools For The Business Side Of The Arts.
Join Today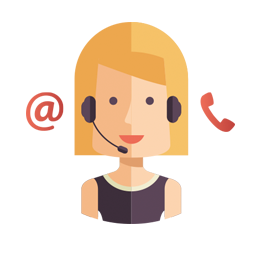 Box Office
Create single, seasons or even flexible tickets in under 1 minute. Simple and fast checkout that your patrons will love. Transfer tickets, issue comps and set up unique promos like a pro.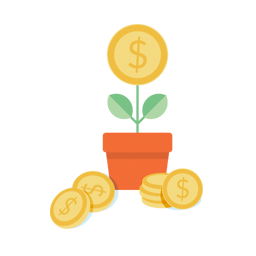 Crowdfunding & Donations
Collect one-time or recurring donations from supportive patrons. Verified non-profit groups issue automatic tax receipts. Service fees? What service fees? ZERO for our beloved members.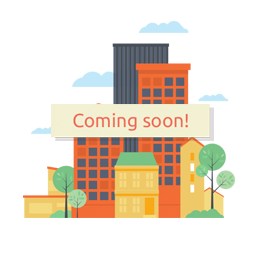 Professional Arts Network
!!Coming Soon!! Connect with presenters and venues who are looking for artists to book. Recruit collaborators for a new project, job boards, and much more.
Jun 17 @ 07:30 PM

Jeudi-cinÉ Été 85

Alliance Française
Toronto

Toronto Masque Theatre

A multi-disciplinary performing arts organization dedicated to the revival of music theatre works...

Michelle Hwu

Percussionist


Apr 29 @ 07:30 PM

Jeudi-cinÉ - L'homme De Rio

Alliance Française
Toronto

Unit 102 Actors Company

Founded in 2010 by a small group of actors looking to create authentic and relevant community-bas...

Apr 07 @ 07:30 PM

Jeudi-sofa - The Father

Private Host
Toronto

Fun Palace Radio Variety Show

A radio variety show recorded before you're eyes and ears

Feb 10 @ 07:30 PM

Jeudi-sofa - Le Mystère Henri Pick

Private Host
Toronto

Touch My Stereotype

A local comedy gang dedicated to producing works for the short-attention spanned.

Anne-marie Macintosh

Opera singer
Singer


Jerry Pergolesi

Artistic director
Musician


Frédérique Drolet

Opera singer


Naomi Snieckus

Actor
Director
Improviser


Pouya Hamidi

Pianist
Producer
Sound engineer


Chelsea Mcbride

Composer
Conductor
Saxophonist

Serious artists centralise their affairs.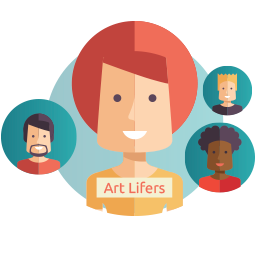 We're Your People
Join fellow forward-thinking artists, presenters and managers who streamline chores and focus on the creative. We welcome the performing, literary and cinematic arts.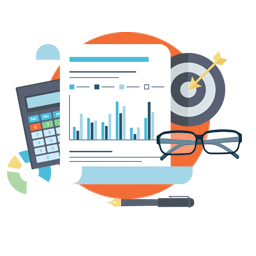 Build Your Business
We want artists to succeed. Our ARTools® like ticketing and crowdfunding are designed just for that. Our membership and fees are ridiculously reasonable and we intend to keep them that way.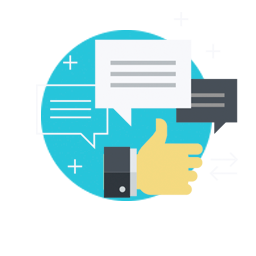 Patron Experience
We make it our business to treat your patrons right. Friction-less checkout, friendly support & no "surprise" service fees; just a warm and fuzzy feeling about supporting creative indie talent!