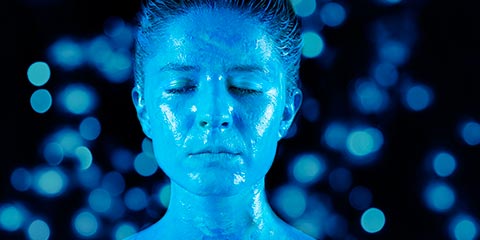 Oops, genie not responding to Open Sesame!
You need to log in to see our plans. If you don't have an account, register here. It takes less than a minute and you'll get to see some really good goodies!
You prefer to talk instead? We'd love to chat with you. Call us!
It's just a way to filter out 'window shoppers' so we can focus our energy and resources on helping forward-thinking artists grow their business that feeds their creative art.