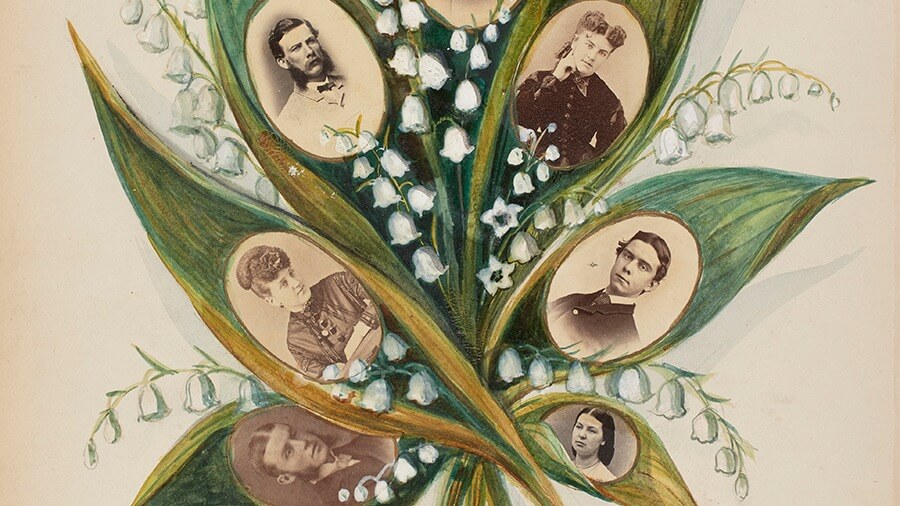 Visual Art Salon: Women Who Dared: Pursuits In Photography
July 16
08:58 AM
Venue
Heliconian Hall
Toronto, ON
Radar
Presented by:
Event Details
With Maia-Mari Sutnik, first Curator Emeritus Photography, at the Art Gallery of Ontario. Following the development of photography in 1839, women of aspiration and renown contributed to this new foothold in the world of art. Women pho­tographers such as Anna Atkins and Julia Margaret Cameron in early times, modernists Berenice Abbott and Tina Modotti and many contemporary figures such as Diane Arbus, Cindy Sherman, etc. challenged assumptions regarding the role of women in the arts. Photography as a powerful art form continues to shape contemporary developments in the visual arts today.
– Photo by Caroline Walker, C.W. Bell Album, 1875. courtesy of the Art Gallery of Ontario
Featured Program
The Heliconian Club is happy to launch the 4th annual Heliconian Salon Series. The series will showcase guest speakers, from each of the artistic disciplines represented by sections of the Club. All Salon evenings will be held at historic Heliconian Hall, 35 Hazelton Avenue, Toronto, (Bay subway). Events begin at 7:30 (doors open at 7:00) and light refreshments are included
Regular tickets: $25 or $140 for all six salons (HST included) (to purchase the series, click any ticket link below and select the series option on the right side)
Children under 12 FREE when accompanied by an adult (RSVP to the Club office beforehand)
Buy online or at the door (cash only)
Please note: seating is limited. To avoid disappointment, purchase your tickets online.