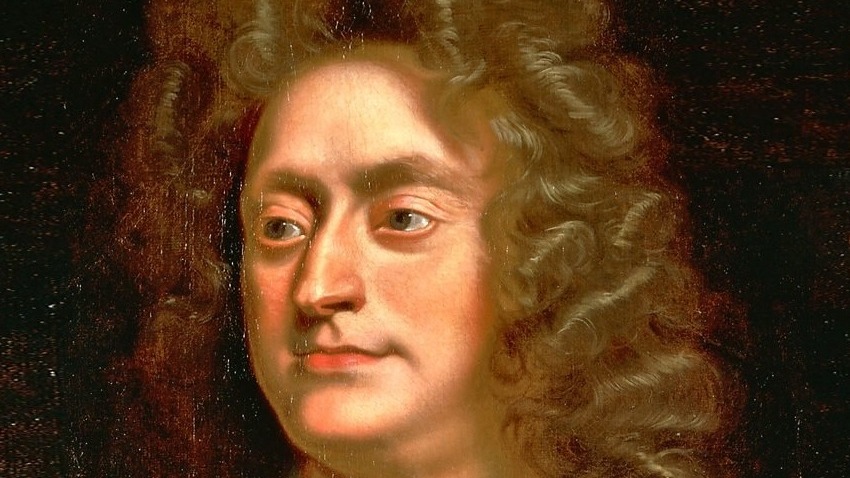 'tis Nature's Voice: Henry Purcell Reimagined
April 15
07:55 PM
Venue
Heliconian Hall
Toronto, ON
Radar
Performers
Event Details
An evening of entertaining arrangements of the deeply affecting songs of Henry Purcell. From the alehouse to the church, from the court to the theatre, Purcell charmed and captivated 17th century Londoners' senses and minds with catchy tunes and well-crafted harmonies.
Confluence associates Patricia O'Callaghan and Andrew Downing have brought together some of Toronto's finest composer-musicians to rearrange and perform the music of Henry Purcell. Join us for an evening of food, drink and great music in the intimate surroundings of Heliconian Hall.
with Anne Atkinson, Larry Beckwith, Andrew Downing, Drew Jurecka, John Millard, Patricia O'Callaghan, Gregory Oh, Alex Samaras and Suba Sankaran.
Featured Program
All Purcell!