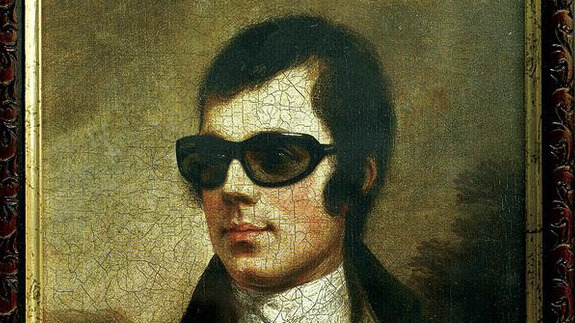 Caledonian Connections (happy Belated Birthday, Robbie Bu...
September 23
09:20 PM
Venue
Heliconian Hall
Toronto, ON
Radar
Performers
Presented by:
Event Details
With this show we're actually a day late for Robbie Burns's birthday, but we'd like to keep the party going a while longer! Join us for a cosy evening of 18th-century Scottish music, featuring traditional tunes in 18th-century arrangements (and some of our own), variation sets, and sonatas by Scottish composers whose heritage can be heard whispering behind Italian, French and English influences. And some Irish music will also grace the evening as well. Music by JAMES OSWALD, ALEC MUNRO, JOHN GUNN, FRANCESCO BARSANTI, ALEX BAILLIE, TURLOUGH O'CAROLAN and more.
Making a blend of warm and magical sounds, the performers are JULIA SEAGER-SCOTT, clarsach (17th-century Scottish harp), Baroque triple harp – ALISON MELVILLE, traverso, recorders – LAURA JONES, Baroque cello, bass viol. Soprano MEREDITH HALL joins us for a few Scottish songs, some written by Robbie Burns himself.