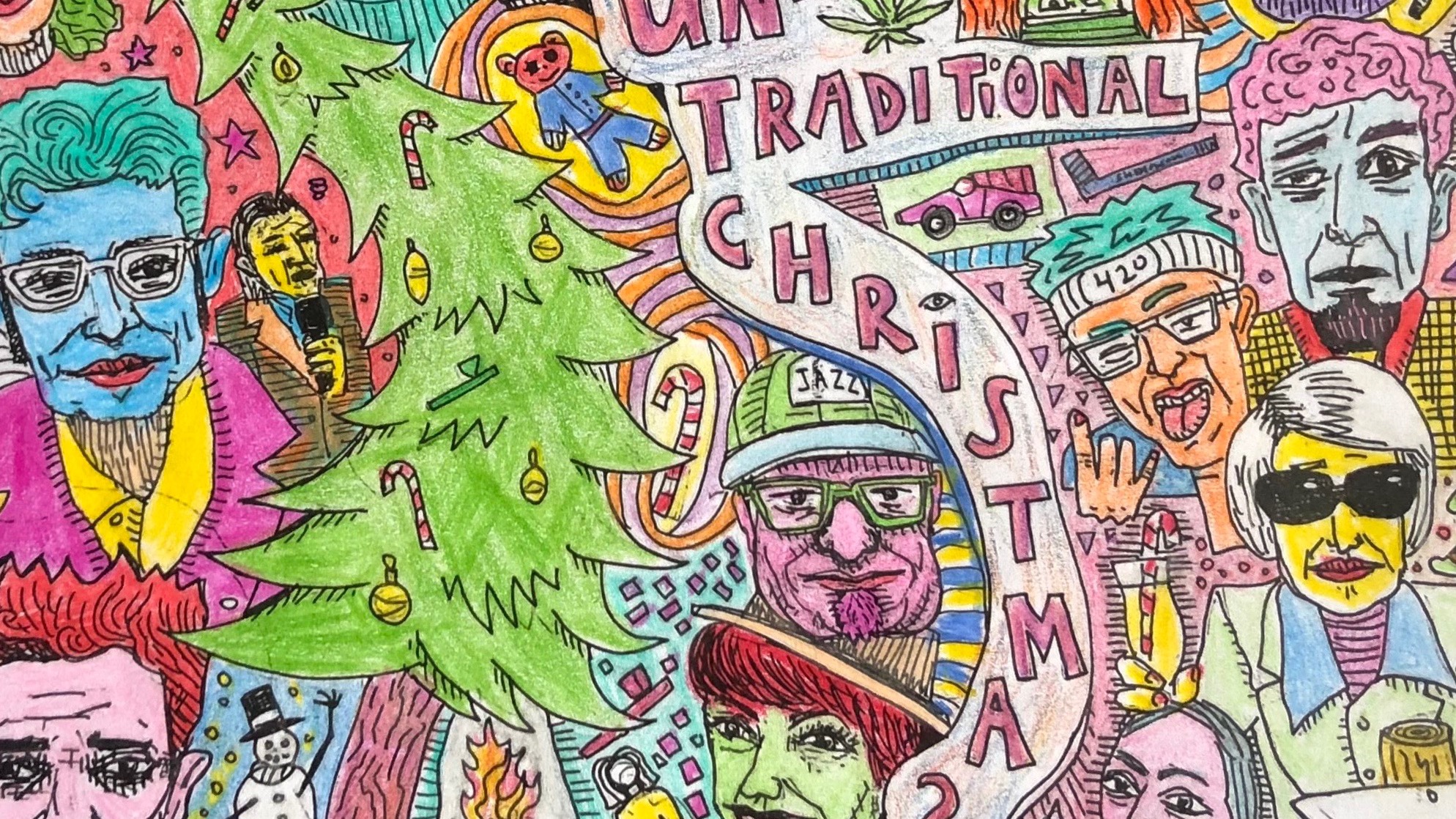 Jaymz Bee Presents A Very Untraditional Christmas
December 19
07:00 PM
Venue
Paradise Theatre
Toronto, Ontario
Radar
Event Details
Join Jaymz Bee and a crew of outrageous artists as they provide YuleTide Irritainment for the holidays. 
Videos, film clips and a live concert will ensure an evening you will never forget. 
This is a celebration for the new holiday album: "A Very Untradtional Christmas" on Vesuvius Music. 
Featured Program
7pm – Doors, music and videos by DJ Swankenstein (come early for the cinematic fun!) 
8pm – Sam Broverman & Peter Hill "A Jewish Boys Christmas"
9pm – A Very Untraditional Christmas Live! 
Featuring many of the artists from the album including: Irina Chorina, Gita Baltensperger, Friendly Rich, Fred Spek, Beuhler Tobbagonhead...and more! 
This is a surrealist party – dress code: anyting goes!