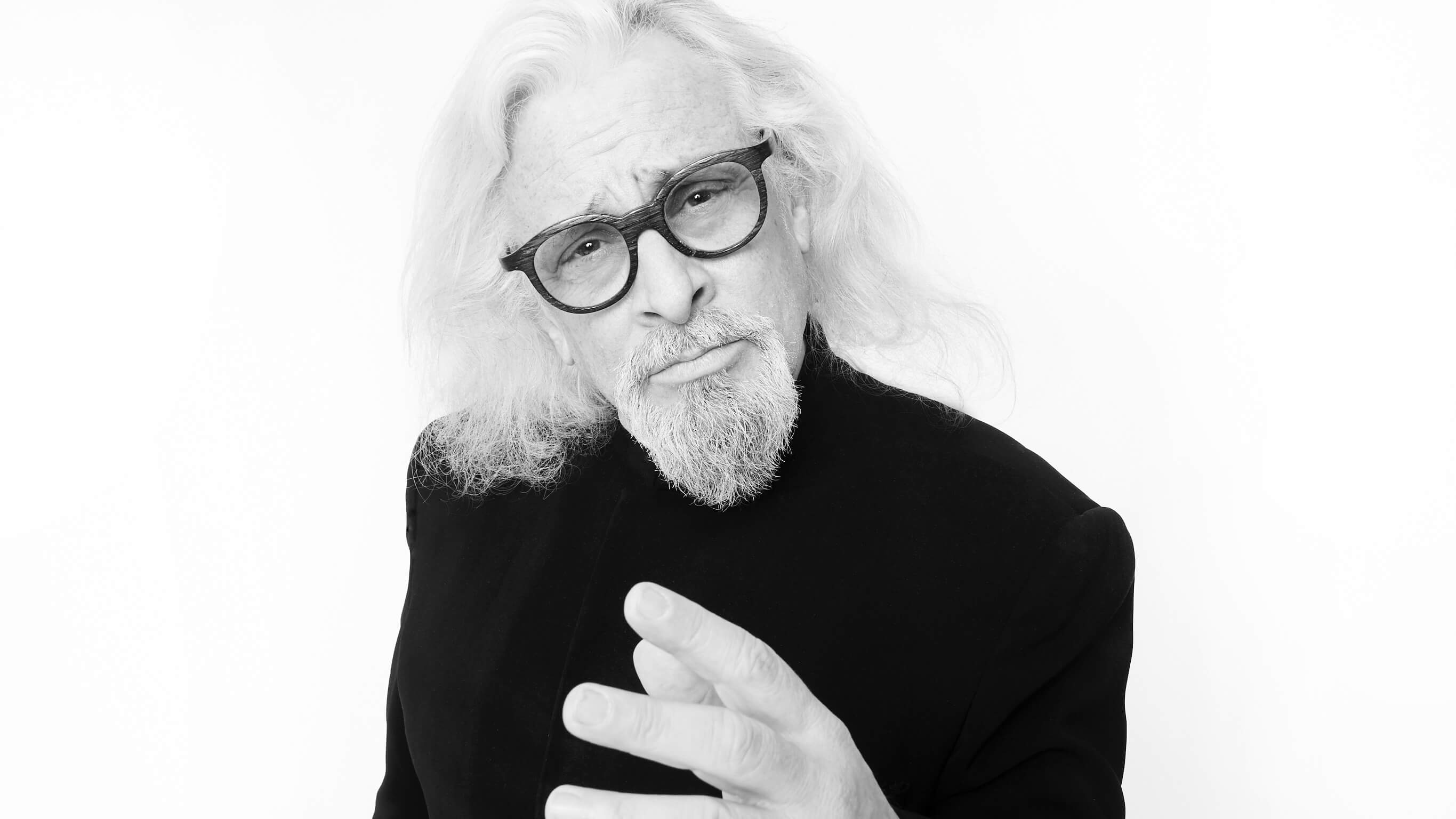 Jaymz Bee Presents Music For Secret Agents
November 18
07:00 PM
Venue
Paradise Theatre
Toronto, Ontario
Radar
Event Details
Jaymz Bee presents an evening of Music for Secret Agents to celebrate his new recording on Vesuvius Music.
Also music and visuals courtesy of DJ Swankenstein. The album was co-produce by Jono Grant and will be available at the show. 
Featured Program
Jaymz Bee presents Music For Secret Agents 
Songs from James Bond soundtracks, original music and other spy jazz themes. Guest vocalists and an all star band.
7pm Doors / DJ. Swankenstein
8pm Concert