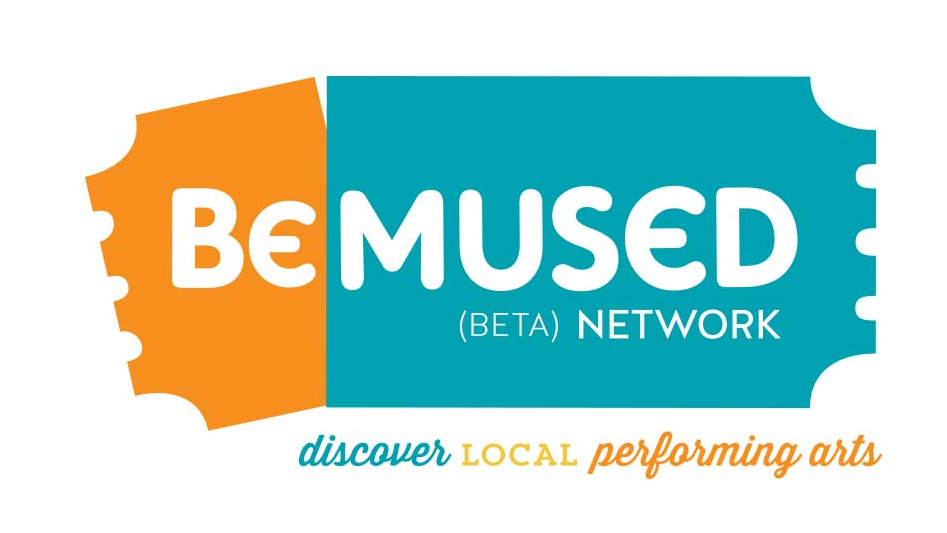 Dance Salon: From Ballroom Lessons To Centre Stage
May 12
07:30 PM
Venue
Heliconian Hall
Toronto, ON
Radar
Presented by:
Event Details
With Amy Bowring, Executive and Curatorial Director of Dance Collection Danse. At this salon, we shall learn of some of the fascinating personalities of the Heliconian dance community. Dance historian Amy Bowring will divulge details a about a host of "movers and shakers," such as Evelyn Van Valkenburg who taught ballroom dance and etiquette classes to members' children; Alison Sutcliffe, the director of dance at Hart House Theatre; Jean Macpherson, the first teacher of Patricia Beatty, one of the founders of Toronto Dance Theatre; Gweneth Lloyd, founder of the Royal Winnipeg Ballet. Find out how these and other dedicated women helped foster the development of dance in Canada.
– Photo by Jeremy Mimnagh​
Featured Program
The Heliconian Club is happy to launch the 4th annual Heliconian Salon Series. The series will showcase guest speakers, from each of the artistic disciplines represented by sections of the Club. All Salon evenings will be held at historic Heliconian Hall, 35 Hazelton Avenue, Toronto, (Bay subway). Events begin at 7:30 (doors open at 7:00) and light refreshments are included.
Regular tickets: $25 or $140 for all six salons (HST included) (to purchase the series, click any ticket link below and select the series option on the right side).
Children under 12 FREE when accompanied by an adult (RSVP to the Club office beforehand).
Buy online or at the door (cash only).
Please note: seating is limited. To avoid disappointment, purchase your tickets online.