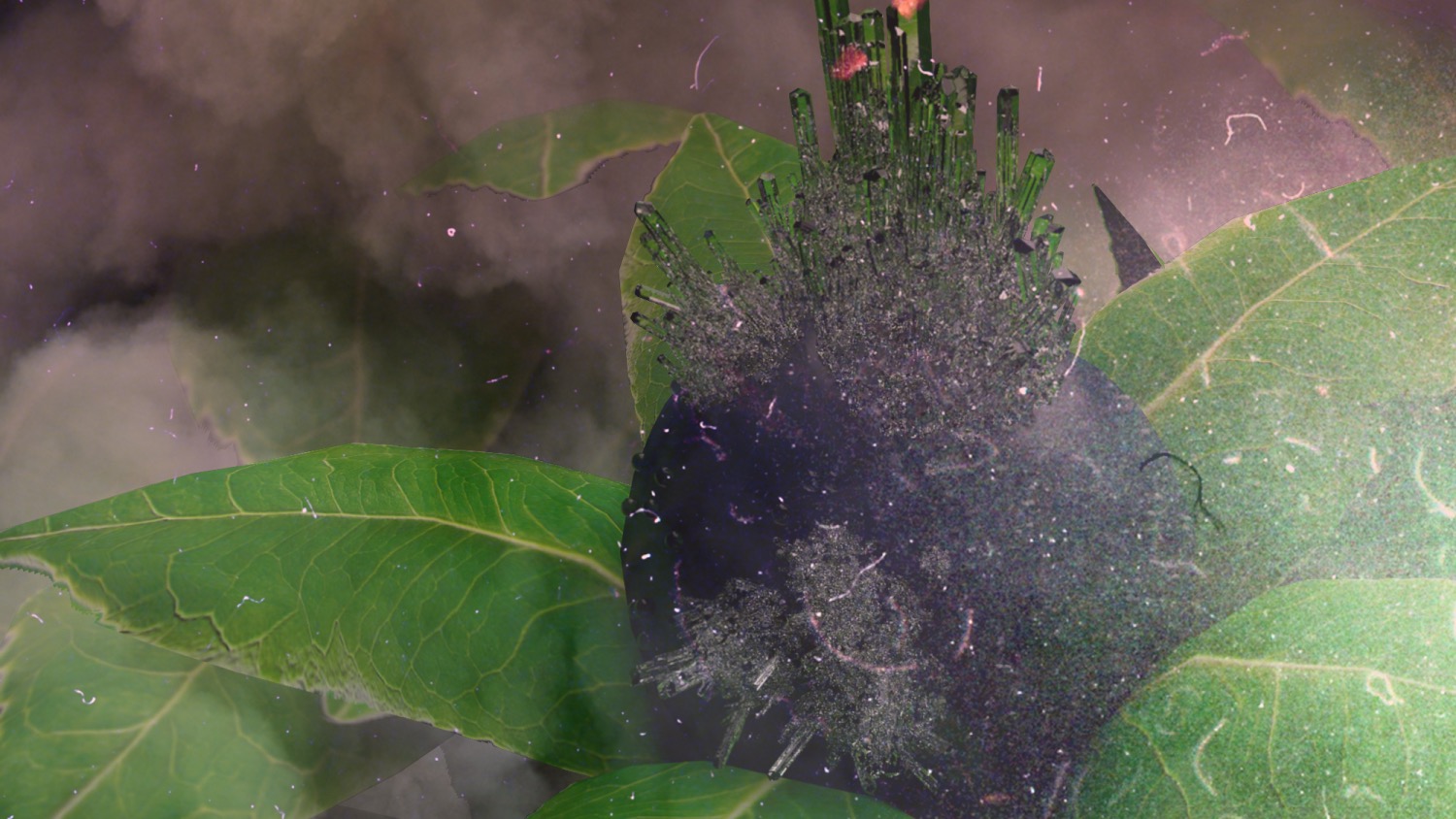 Belladonna - A Queer Techno Opera
January 28
05:32 PM
Venue
56 Kensington Ave
Toronto, Ontario
Radar
Performers
Presented by:
Event Details
FAWN Chamber Creative presents a Convergence Series production...

Belladonna - a queer techno opera

On March 22nd, FAWN will present a new collectively created opera with music developed by modular electronic artist ACOTE, guest mezzo-soprano Camille Rogers and members of the FAWN Team. The story of Belladonna is by U.K. librettist Gareth Mattey who specializes in writing queer narratives for opera. In explaining their writing interests, Mattey says, "I'm incredibly keen to queer classical music and music drama further, to inject stories that are unashamedly queer and try to examine that same queerness through new means of musical and dramatic expression."


About the opera:

The root of the story was created by the FAWN Team for their 2017/18 launch event last January and has since been used by Mattey as inspiration for the opera. Belladonna begins reminiscent of a classic tale, following two shepherds named Cloth and Lake, and their journeys to tend to their flocks. As it progresses, we see that, "The story is about queerness and how we access it and understand it, even in environments that may feel and seem inhospitable." Unmatched impulses of curiosity and inevitability cause the shepherds to eat the belladonna berry, which thrusts them into a strange, hallucinatory meeting with Atrophy.

Character performances by:
Mary-Dora Bloch-Hansen (dancer/choreographer) - Atrophy
Jonathan MacArthur (tenor) - Cloth
Camille Rogers (mezzo-soprano) - Lake

Ensemble performances by:
ACOTE - modular electronics
Adam Scime - double-bass
Darren Creech - piano

Creative Team:
Amanda Smith - Stage Director, Set Designer & Musical Dramaturge
Gareth Mattey - Librettist & Dramaturge
Noah Feaver - Lighting Designer
Erica Sun - Makeup Designer
Zev Shoag - Production Assistant

DETAILS:

March 22, 2018
at Kensington Hall (56 Kensington Ave)
doors at 8pm
show at 8:30pm
19+

Tickets:
$25 under 30 & artsworkers / $35 regular

-----------------------------------------------------------------

About the Convergence Series:

FAWN has a particular interest in exploring art music with non-classical music artists. Cross-genre performances are another way they reach out to other communities and introduce new audiences to the exciting potential of today's classical music.

FAWN's first Convergence Series performance took place in 2013 at MOJO Lounge, an underground nightclub that has since closed. The night featured a cross-genre performance, integrating experimental electronic music by David Psutka (Egyptrixx/Hiawatha) with free classical improvisation, set alongside responsive projections by Brady Bothwell.

-----------------------------------------------------------------

About FAWN:

FAWN Chamber Creative is a Toronto-based collective dedicated to expanding the audience and repertoire for Canadian classical music, with an emphasis on exploring new opera and multidisciplinary musical works.

Visit fawnchambercreative.com/about to learn more about the company.