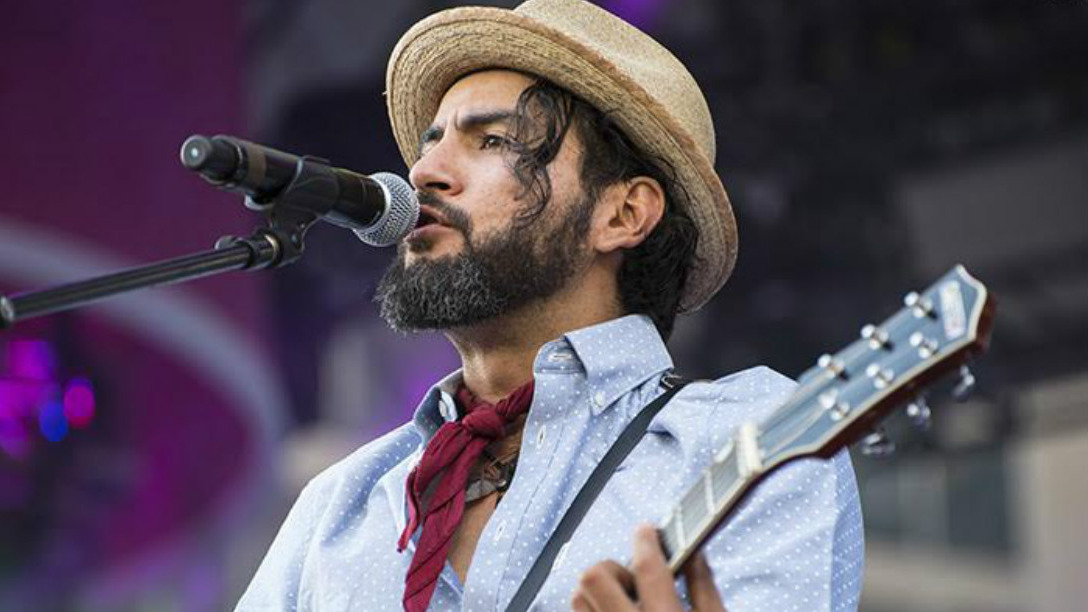 Lulaworld Day 8: The Mercy Now, Paul Reddick + Quique Esc...
June 08
09:30 PM
Venue
Lula Lounge
Toronto, ON
Radar
Presented by:
Event Details
$12 advance, $15 at the door
Door time: 8:30 pm, Show time: 9:30 pm
Dinner reservations guarantee seating. Call 416 588 0307 to reserve your table.
Reservations and menu information also available at lula.ca
Winner of the 2015 JUNO for world music, for 500 Years of Night on the Lulaworld Record Label, Mexican Canadian singer-songwriter and multi-instrumentalist Quique Escamilla has also been awarded a Canadian Folk Music Award Winner. Escamilla has been called "a modern day troubadour, making music that comes straight from the soul." With several cross-Canada and European tours under his belt, Escamilla has also earned showcases at WOMEX, Mundial and Folk Alliance.
Presented by Lula Music and Arts Centre with support from Toronto Arts Council, Toronto Arts Council, Heritage Canada and The Government of Ontario.
Featured Program
Lulaworld 2017: June 1 to 10
Celebrating the fifteenth anniversary of the world music venue Lula Lounge, Lulaworld 2017 will once again bring together artists with roots in Cuba, Jamaica, Colombia, Mexico, Brazil, Portugal and beyond for 10 days of original collaborations and newest projects that cross borders, genres and generations.
This year's edition of Lulaworld features 13 concerts including two CD releases, forró, rumba and Tibetan dance lessons, a workshop on mixing Latin and global live music, a panel on diversity in music journalism and a community street performance and mural project.
All concerts at Lula Lounge, 1585 Dundas Street West, Toronto except the daytime concerts on June 3 which will be at the outdoor stage at Dundas West Fest.
Full line up at lulaworld.ca and lula.ca.