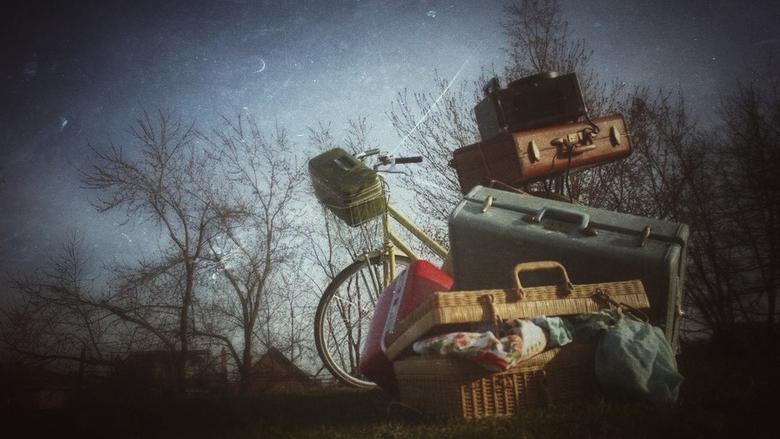 The Bicycle Opera Project: Shadow Box Kingston, On
April 01
07:41 PM
Venue
Octave Theatre (Centre culturel ...
Kingston, Ontario
Radar
Performers
Presented by:
Event Details
This year Bicycle Opera is thrilled to unveil our 2015 touring production: shadow box.
shadow box is a collection of eight contemporary opera scenes, but with one vision – exploring our mind's relationship to memory: what we treasure dearly and what haunts us in turn. Audiences should expect something very different from shadow box; a single narrative experience. Along with returning stage director Liza Balkan, Bicycle Opera welcomes set designer and live projection artist Sonja Rainey. Known for her tactile and experiential approach, Sonja will be using real-time projection art to explore the shadows that live beyond the surface.
Featured Program
The Bicycle Opera Project engages in their first commissioned work: Ride of the Bicycle Bells by Christopher Thornborrow. This Toronto based composer, Bicycle Opera friend, and cycling enthusiast mashes together operatic overture with a bike-y twist – it's scored for 11 bicycle bells (and 1 bike horn!)
shadow box is:
The Auction – Prologue
music: John Burge
libretto: Eugene Benson
What time is it now?
music: Anna Höstman
libretto: P.K. Page
The Blind Woman
music: James Rolfe
libretto: David Yee
The Yellow Wallpaper
music: Cecilia Livingston
libretto: Nicolas Billon
Dreaming Duet
(from The Bells of Baddeck)
music: Dean Burry
libretto: Lorna MacDonald
Submission
music: Dean Burry
libretto: David Yee
Our Lady of Esquimalt Road
music: Leila Lustig
libretto: Geoff Hargreaves
Back by popular demand, our programme would not be complete without Bianchi: A five-minute Bicycle Opera. Now something of a Bicycle Opera theme song, composer Tobin Stokes wrote this mini-opera while packing in as many bicycle puns as possible!