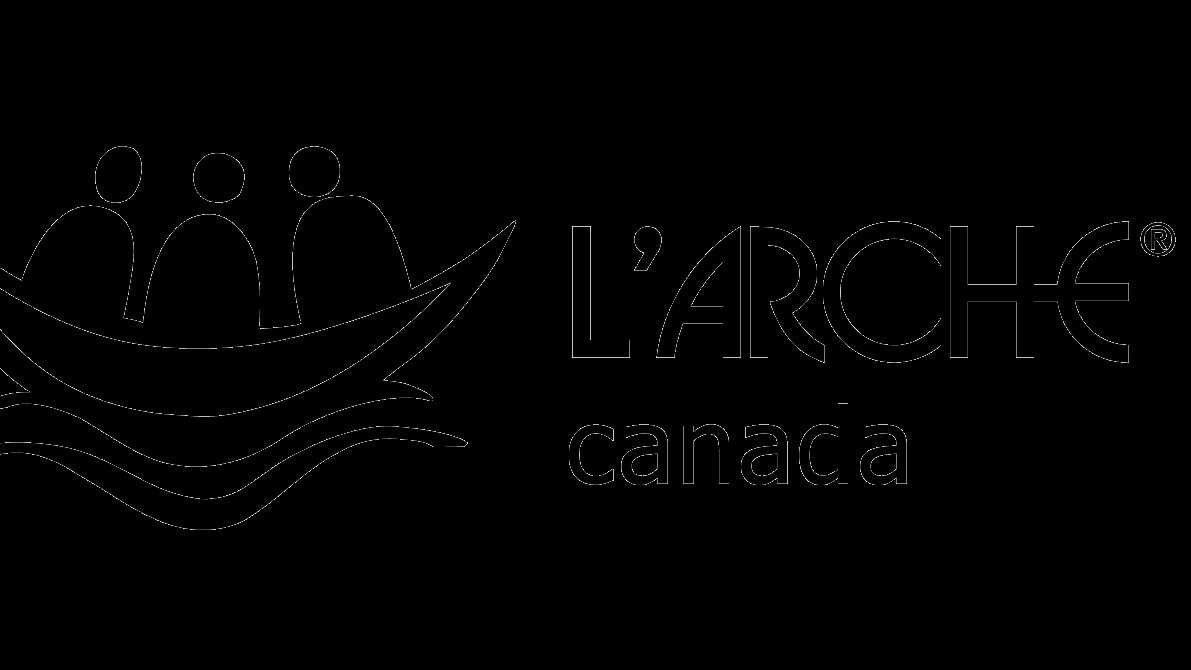 Humanities Salon: The Ability To Love: L'arche And The ...
April 28
07:30 PM
Venue
Heliconian Hall
Toronto, ON
Radar
Presented by:
Event Details
With Beth Porter, member of L'Arche Daybreak community. Founded in 1964, L'Arche was the vision of Jean Vanier. He began by inviting some persons with intellectual dis­abilities to share a home with him. From these roots, L'Arche has grown into 149 communities around the world. Our speaker Beth Porter has been a member of L'Arche Daybreak community in Richmond Hill for four decades. She will share her experiences of the people she has lived with over the years and reflect on their influence on her own life's journey.
Featured Program
The Heliconian Club is happy to launch the 4th annual Heliconian Salon Series. The series will showcase guest speakers, from each of the artistic disciplines represented by sections of the Club. All Salon evenings will be held at historic Heliconian Hall, 35 Hazelton Avenue, Toronto, (Bay subway). Events begin at 7:30 (doors open at 7:00) and light refreshments are included.
Regular tickets: $25 or $140 for all six salons (HST included) (to purchase the series, click any ticket link below and select the series option on the right side).
Children under 12 FREE when accompanied by an adult (RSVP to the Club office beforehand)
Buy online or at the door (cash only)
Please note: seating is limited. To avoid disappointment, purchase your tickets online.