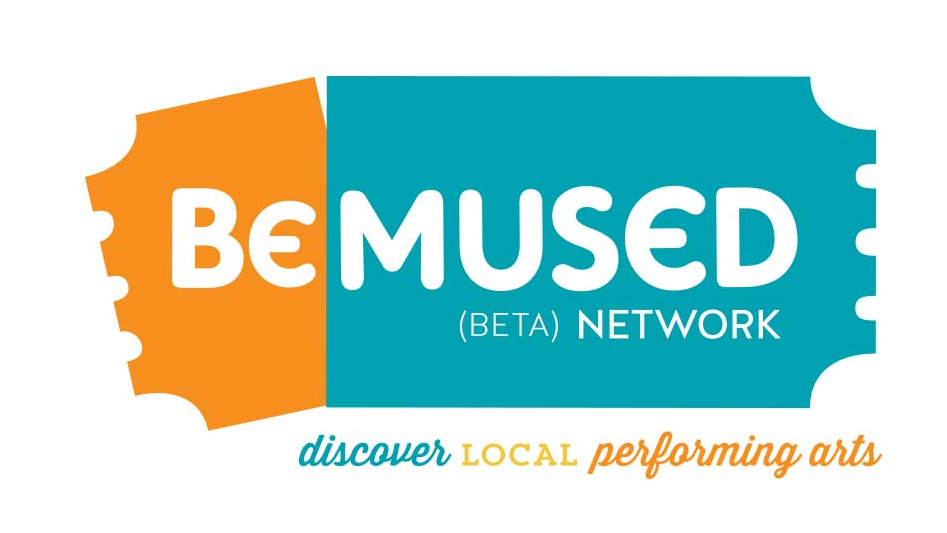 Literature Salon: On Passage, Peril And Passion
July 16
09:06 AM
Venue
Heliconian Hall
Toronto, ON
Radar
Presented by:
Event Details
With Anubha Mehta, Author of Peacock in the Snow. At her book launch last fall, Anubha Mehta declared, "Writing this novel saved me. Through it I found the resilience to cope and come to terms with my imperfections and the imperfections of the world around me." Anubha moved with her husband to Canada from India, compelled by a spirit of adventure and independence. Two decades later, Anubha forged a novel out of the struggle to establish a life radically different from the "safe, privileged and subjugated" existence she had known. Her debut novel, set in India and Canada, has captivated readers on two continents.
Featured Program
The Heliconian Club is happy to launch the 4th annual Heliconian Salon Series. The series will showcase guest speakers, from each of the artistic disciplines represented by sections of the Club. All Salon evenings will be held at historic Heliconian Hall, 35 Hazelton Avenue, Toronto, (Bay subway). Events begin at 7:30 (doors open at 7:00) and light refreshments are included
Regular tickets: $25 or $140 for all six salons (HST included) (to purchase the series, click any ticket link below and select the series option on the right side)
Children under 12 FREE when accompanied by an adult (RSVP to the Club office beforehand)
Buy online or at the door (cash only)
Please note: seating is limited. To avoid disappointment, purchase your tickets online.